It's pretty simple.
I developed a step-by-step system that guides people through the market and shows them how to accurately enter and exit positions, devouring profits on their path to riches.
It's Raptor5, and it's an approach that I've been utilizing to rack up $7.5 MILLION in the past 6 years after starting with just $15,000.
---
— RECOMMENDED —
Generate Consistent Income Trading Options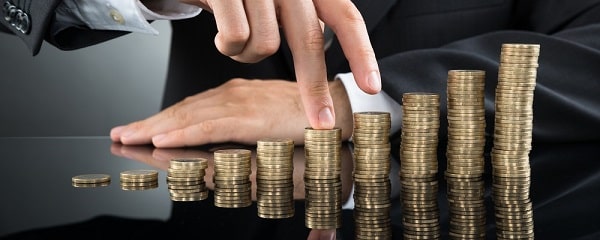 What would you buy if you can easily earn an extra $200 per week? $500? Maybe even $1,000?
Learn How ONE TRADE EACH WEEK can generate your consistent income.
---
In 2019, I'm already up about $1.4 MILLION.
Listen, trading doesn't come "easy" to anyone.
In fact, most (if not all) successful traders I know had a tough time in the beginning.
I lost about half of that $15,000 when I started.
But over the years, I broke each trade up into stages.
I approach each trade like a hunt.
1) I stalk and track the movement and wait for my opportunity when the trade is most vulnerable.
2) I don't hesitate and quickly pounce on an opportunity when I see that it is in my favor.
3) As the trade begins to work, that's my kill.
4) I never want to exit too early. I'll ride it to my target and feast on the profits.
Timing is everything. You need to know when to get in, and when to get out.
That's what Raptor5 brings to the table.
Feast on these profits with me on December 5th at 8:30PM!
Full LIVE training on this entire system.